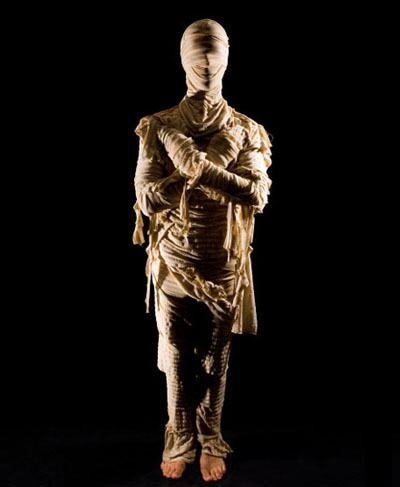 If you have been injured in an accident, we can be of great service to you. While you concentrate on getting well, we'll handle the paperwork and phone calls necessary to process your claim for damages. We notify the insurance companies and those who caused the accident, interview witnesses, take photographs, and get police and doctors' reports.
You may need temporary transportation, and you may have missed time from work. We can help you get reimbursement for these expenses, payment for your doctor and hospital bills and compensation for your pain and suffering. If you, or the driver or owner of your car, have medical coverage under your automobile insurance (sometimes called PIP or Personal Injury Protection), your insurance will cover the cost of your medical expenses and lost income up to your policy limit. If the person causing the accident was uninsured or underinsured, or left the accident scene without stopping, your insurance company should also pay for your damages. We can help you obtain these benefits. If you didn't cause the accident, you should be fully compensated for the inconveniences you suffer. (If you caused the accident and/or were charged with a serious traffic offense, call us. Your insurance company will not represent you for criminal matters, nor can it give you legal advice.)
For helping with your personal injury case, our fee will usually be a percentage of whatever damages are collected. If we don't collect anything, you owe us no fee. Our investigation, negotiation and litigation experience helps you get the maximum benefits available.
Remember, it is important to contact us as soon as possible after an accident. The sooner we are involved, the sooner we can begin to protect your rights. If you have questions, please contact us at 301-251-1600.